Click here for a listing of all HUMMER Network sponsors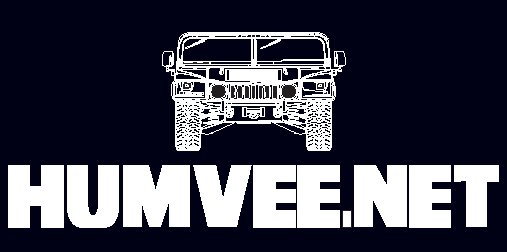 HUMVEE.NET Bumper Stickers!
---
One would look great on YOUR truck
---
Only $2.00 each - INCLUDES shipping and handling!
---
---
Get the total from the table above, then send a check, money order or cash (in U.S. funds) to:
Humvee.net
2509 N. Campbell Ave.
Suite 90
Tucson, AZ 85719
When ordering by mail, be sure to include your shipping address and the quantity you want. Also include your e-mail address if you wish to be notified when your order has shipped.


Checks or money orders should be made payable to "Humvee.net".
---
---
Problems or questions?